Black History Month Celebration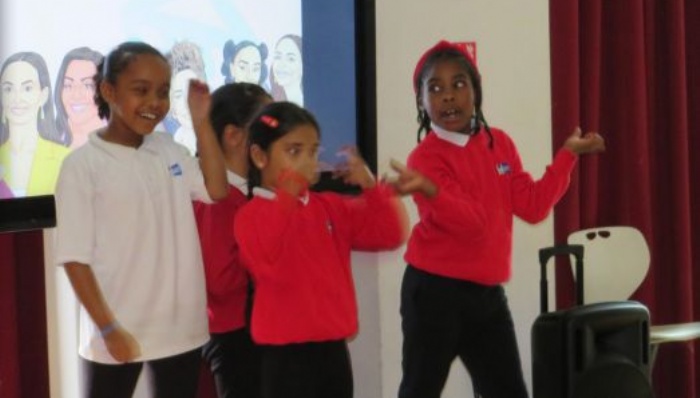 Black History Month is not just a time to recognise the significant impact of Black leaders; it's also an opportunity for all of us to learn, grow, and appreciate the diverse cultures and voices that make Britain so vibrant. During our celebration assembly, we reflected upon the struggles and triumphs of minority groups through songs, dance and the use of musical instruments.
In the spirit of unity and understanding, let us remember that our differences should be celebrated and cherished. Let us pledge to stand together against discrimination and injustice, and work towards a more inclusive society for all.